Overview
We love the new graphic design trend, and Bootflat UI Kit is a kind of style. Simple, rich and colorful and graphic design of components of the UI almost any project is perfect, from the complex Web applications and small start-up project website, and follow the Bootflat Frame update.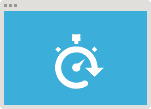 Save your time
Don't waste your time on the composition of the same. Use your time to develop new ideas and projects.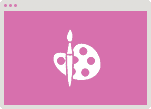 Elaborate design
All the components are independent, easy to be integrated into the design and layout of any project.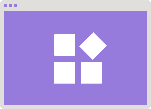 Components fit together
All components to use the same style. You can easily apply them in the design projects of various.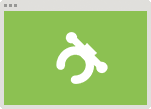 Fast prototyping
You will be able to quickly develop high-quality prototypes in full-color. Your clients will appreciate prototypes with beautiful components.